---
Calendar 2019
Saint Stanislaus B&M Church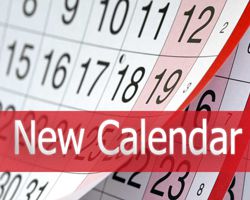 We are pleased to provide our parishioners with 2019 calendars.
The calendars provide information relative to our parish, cemetery, holy days of obligation, etc.
Please contact our rectory office at (716) 854-5510 or one of the ushers before or after weekend Masses to receive a calendar for your home.
Donation is greatly appreciated.
back